---
Specifications:
Brand Name: Coscelia Volume: 15ml Color : 6 Colors
Features:
Ideal for creating your own beautiful nail art design on finger or toe nails; Suitable for using with other nail art products ; Can be used on artificial nails as well as natural nails; The paints can be used on different surfaces such as nails, paper,and other artworks; Suitable for professional use or home use. Full set: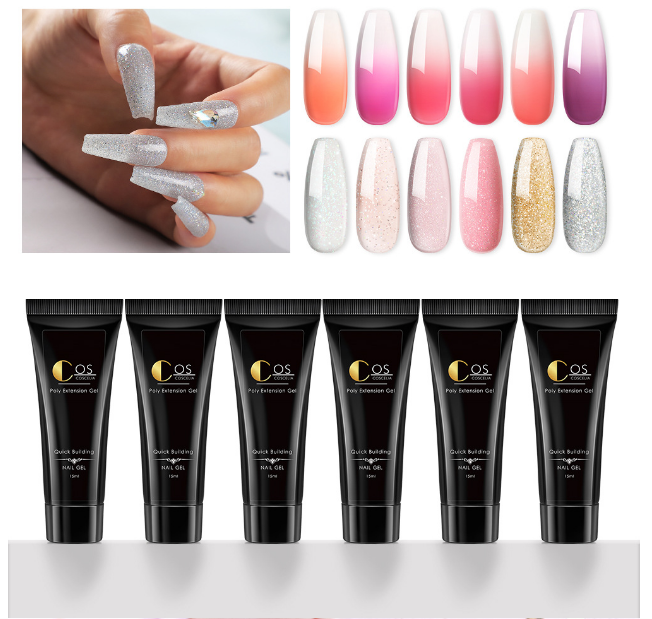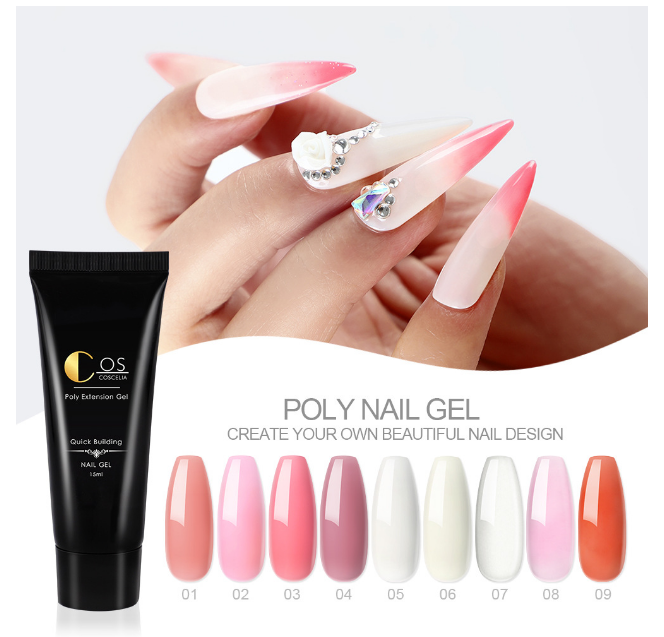 This section doesn't currently include any content. Add content to this section using the sidebar.